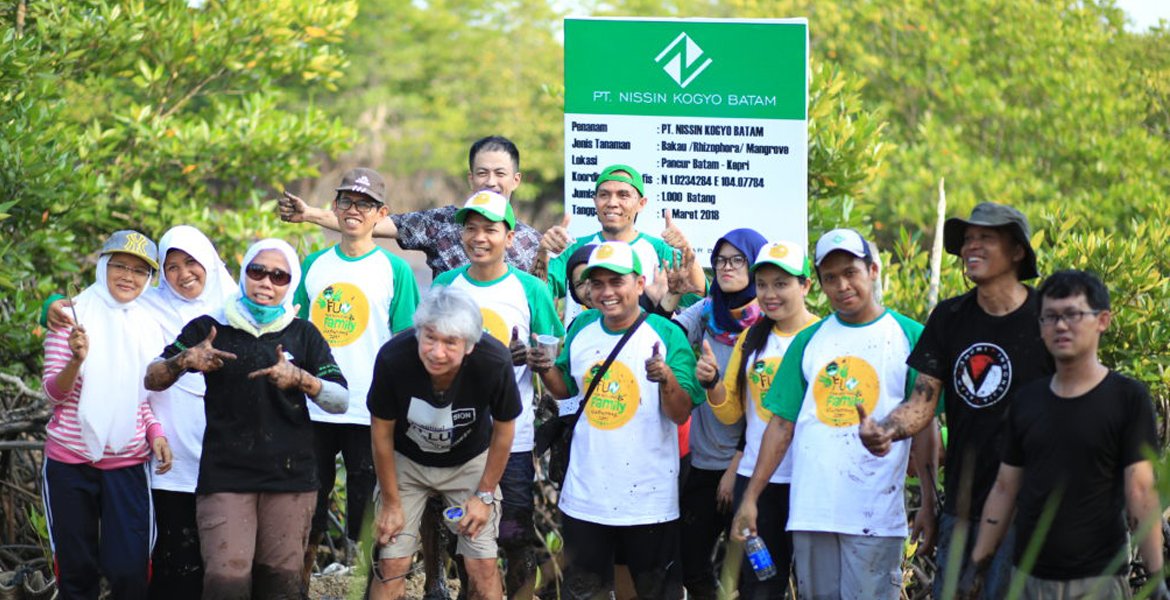 Team Building That Gives Back
Combine your team building efforts and adopt a CSR project! That's been our newest initiative in the past couple of years – Social Team building is a brilliant initiative that not only benefits the organisation's image but also builds a wholesome experience for the staff.
Social Team Building engages teams in a whole new way, perhaps even changing the perspective of how future teambuilding activities can be conducted. It champions change, no matter now small – at the same time pushes boundaries, both personal and as a team, as members work together towards a common goal.
With the added convenience of combining two events that used to serve individual purposes / outcomes, organisations are better able to efficiently utilise resources, time and effort. 
The WOW Experience partners with several non-profit organisations and causes locally (in Singapore) as well as within the region (Bintan, Batam, Bali etc) to organise social projects that would have a lasting impact either socially or environmentally.
CSR Team Building Projects
We partner with several non-profit organisations and causes locally as well as within the region to organise Social projects that would have a lasting impact either socially or environmentally. Here's some of our CSR team building projects that your organization could be a part of: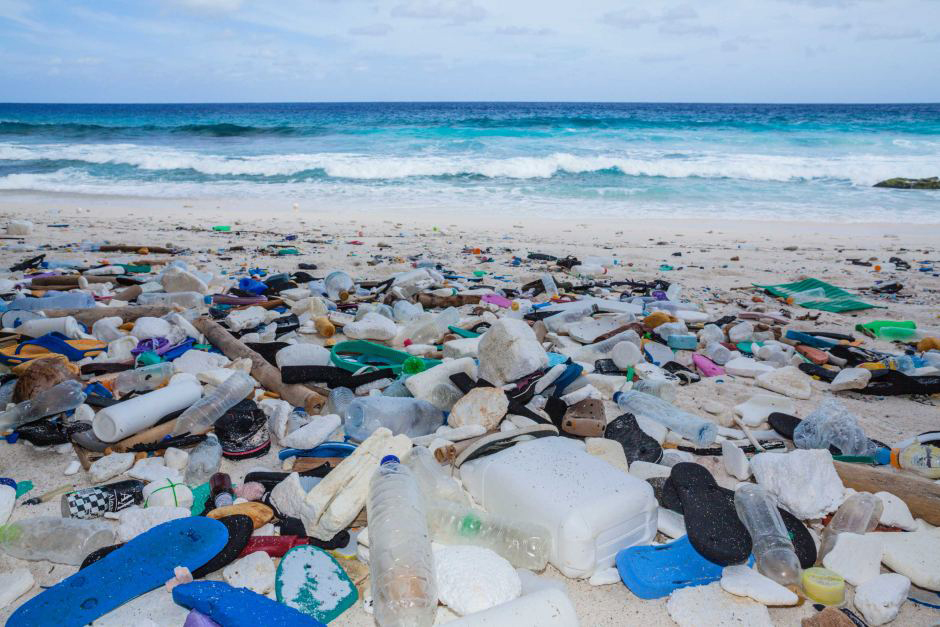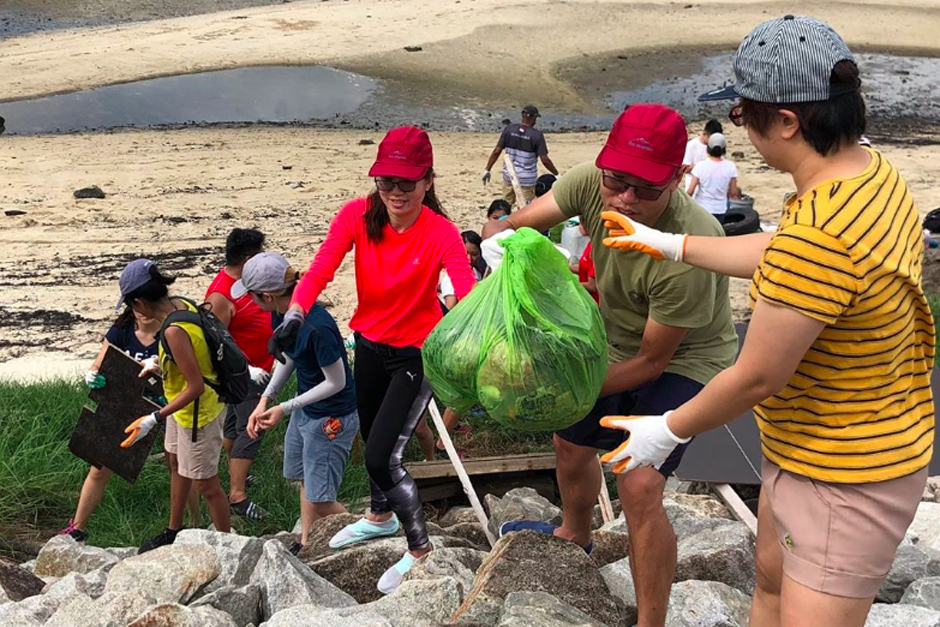 Beach Cleaning - Singapore
We take beach cleaning up a notch with teams competing against each other to accomplish tasks while picking up trash! A dirty beach is not only unsightly for humans but also harmful for the marine life in the ocean.
Tons of trash find their way out to sea daily, becoming 'food' to these marine creatures unknowingly as they are unable to differentiate between trash and actual food. We have read many reports of endangered marine animals dying from ingesting plastic trash or even getting themselves trapped in abandoned fishing nets.
Teams will also learn how to re-purpose and upcycle certain trash items collected and create a team collage/masterpiece that would make a nice display ornament for the office.
It may seem like a simple activity, but every small action goes a long way to protect our beaches and oceans for the future generations. Our partnership with local environmental activist groups will ensure that all collected trash will be disposed responsibly.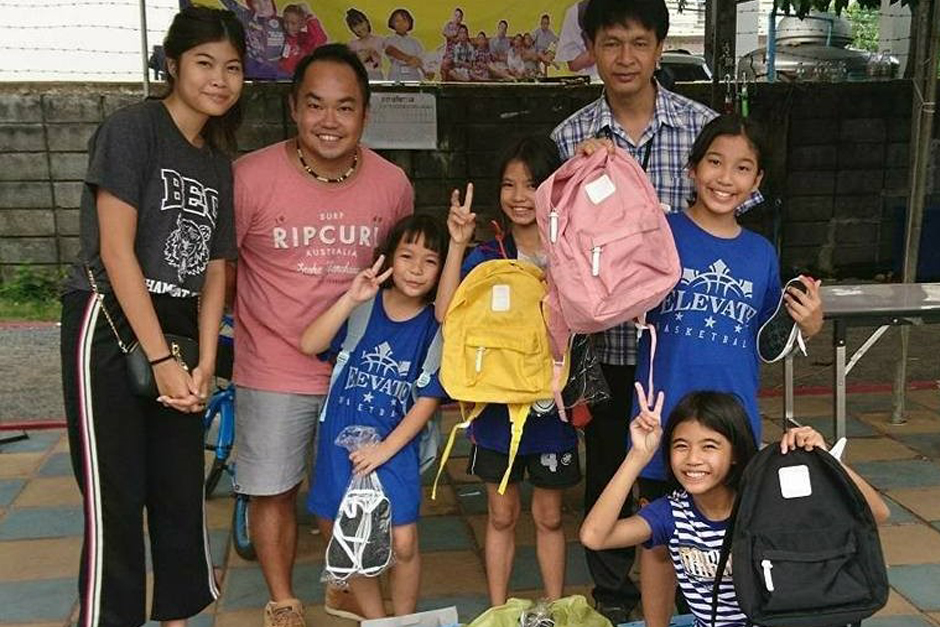 Children's Orphanage - Bintan
We partner with 2 Children's Orphanages in Bintan, one Christian and one Muslim based. Abandoned by their parents at a young age due to dire financial or family situations, these children have fallen under the care of the Orphanage to provide them with food, shelter and a basic education.
Every child is precious and know that together we can make a difference!
Whether you're contributing a monetary gift to aid in building new infrastructure, helping to cover their daily necessities or volunteering your time to bring them out for a day – genuine actions from your heart will definitely put a smile on the children's faces.
We encourage corporate groups who are looking to have some outdoor fun to combine their team building activity with a sponsored day out for the children to Lagoi, Treasure Bay. Through organised activities and games, corporate groups are not only able to interact with the children but also have a meaningful team bonding session.
The program as of now is targeted to offer more interaction with the kids from the orphanages and also to contribute donations in forms of daily essentials, schooling items, food and also love gifts in form of cash.
A typical session involves bringing the less fortunate kids into Treasure Bay to meet the volunteers, sponsor them a meal (lunch usually) and proceed to have some games and activities in and around Treasure Bay. Many locals love to turn up in the property's iconic Crystal Lagoon on the weekend and we want to give the kids the same opportunities as well. Interaction and games together will last about 3 to 4 hours in Treasure Bay and they will head back to the orphanage home after while volunteers can check into their hotels in Lagoi, followed by dinner and some free & easy relaxation time.
The next day, volunteers will have the opportunity to visit the children at their orphanage home and present the gifts and donations to the centre. We encourage volunteers to befriend kids and give them moral support by sharing their life or encouraging stories.  We hope to enrich their spirit life, improve their living conditions and even educate and invest in them to ensure that they are given the same opportunities as any of their peers in school.
If you are interested to be involved or think that you would like to organise this meaningful event for your organisation, please drop us an enquiry and we will be happy to provide more details.
Let's step forward to give a helping hand to someone who needs it, regardless of nationality, religion or race.
It's always a blessing to give than to receive!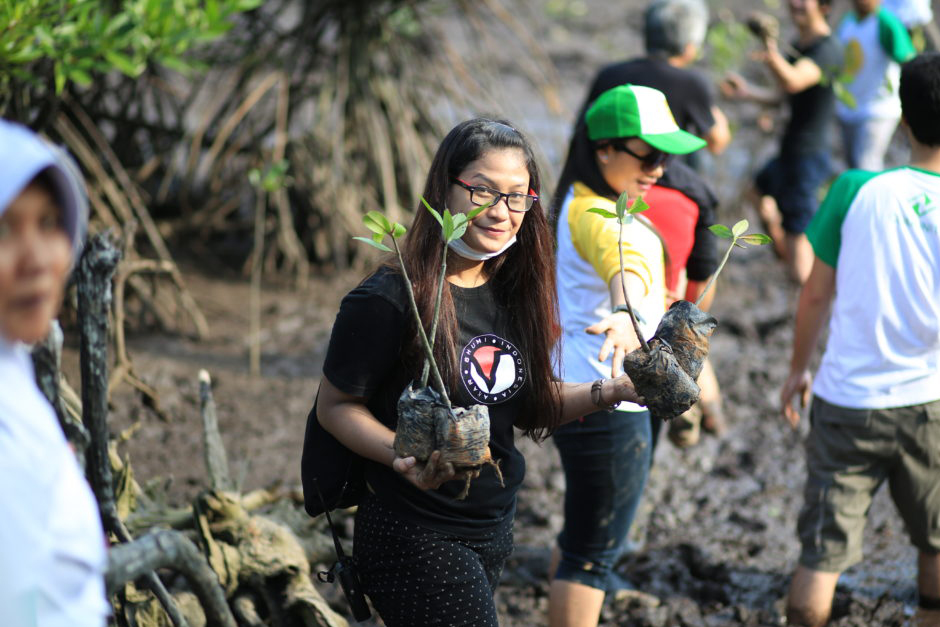 Mangrove Conservation & Replanting - Batam
The significance of Mangrove forests have resurfaced over the past decade as urbanization and land reclamation drastically reduced their growth. Not only do Mangroves protect our coastline against erosion, it is also home to many species of wildlife, providing food and shelter.
We partner with a local Batam NGO for our Mangrove Conservation & Re-planting project. Through this project, corporate participants will learn the importance of mangrove conservation and how it affects both humans and wildlife in the ecosystem. Teams will get an opportunity to compete in a mini challenge to 'adopt' and replant mangrove seedlings around the coast.
Corporate groups are welcome to make a donation to maintain and upkeep the seedlings they have planted. In return, they would receive an annual report with pictures on the growth and health status of their 'adopted' mangrove seedlings.
To take your mangrove conservation experience up a notch, corporate groups who love nature can also arrange for an overnight camping experience complete with fishing, stargazing and even a bonfire!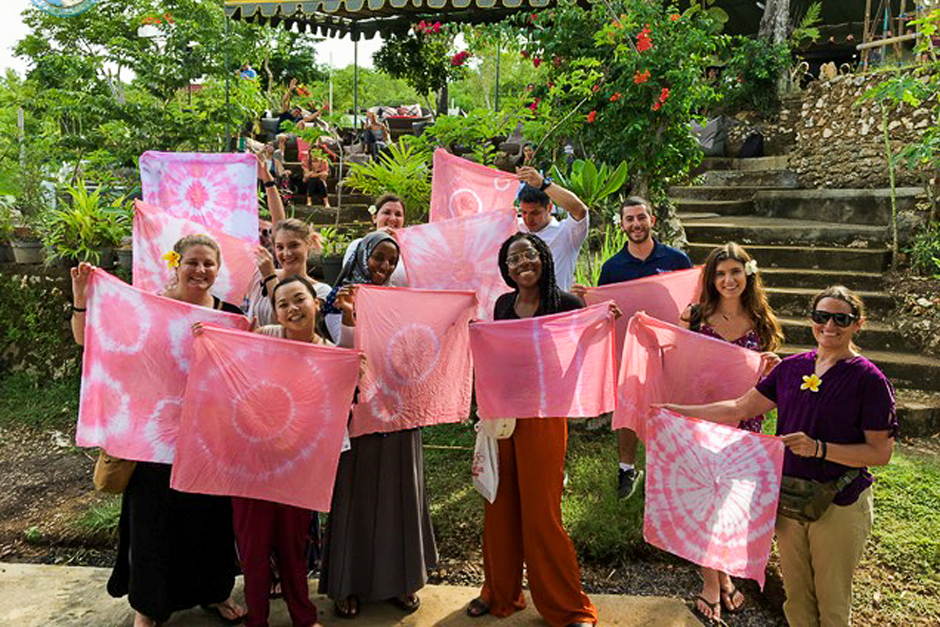 Zero Waste / Sustainable Living Project - Bali
Bali, the land of the Gods, is one of Indonesia's most popular tourist destinations. Many travellers visit the island for it's beautiful beaches, amazing surf waves, excellent dive sites and of course the many cultural temples and sites.
We have partnered with a local Bali NGO who runs a Zero Waste Centre that educates schools and organizations on how to reduce and manage waste as well as creating a sustainable living lifestyle where you call home. Their ongoing SOAP upcycling program sees them working alongside major hotels to collect used soap to treat, recycle and distribute them for free to the poorer villages.
Corporate groups participating in this programme will spend half a day engaging in hands on activities while learning all about zero waste and sustainable living, bringing home with them valuable information and tips that can be used in daily living. Lunch can be arranged on site at the venue, all proceeds go towards the NGO's waste management efforts on the island.
This session is perfect for off-site meetings and overseas corporate retreats as colleagues will get an opportunity to know each other better and bond through a common activity.