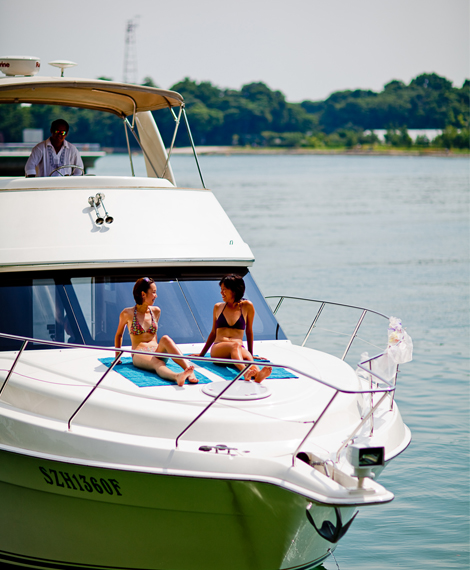 Cruise out into the northern seas of Bintan Island, Indonesia on our luxury yacht experience. Enjoy a romantic date with your partner on a sunset yacht cruise, chatting over a glass of red wine. Make this is a perfect surprise celebration, whether it's an anniversary or even a wedding proposal!
Our yacht charters are also great for a fun day out at sea for family, friends and even corporate groups looking for a relaxing team bonding activity. Soak up the sunshine, enjoy some booze and splash about in the sea on our stand up paddles and jet skis!
The most popular attraction at Treasure Bay,  Bintan is the Crystal Lagoon! It's enclosed clear filtered sea water makes it the perfect environment for water sports.
The WOW Experience has a wide variety of water sports activities that caters to both the young and the young at heart. 
Whether you're here on a couple's getaway, family vacation, or even your company's corporate retreat, we have something for everyone!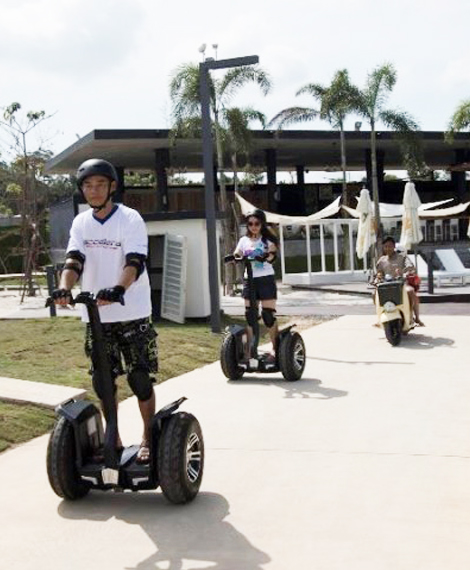 If water activities isn't really your cup of tea and you prefer to stay dry, fret not! Try out something different – explore Treasure Bay and enjoy the magnificent Crystal Lagoon as you zip around it on various modes of land transportation!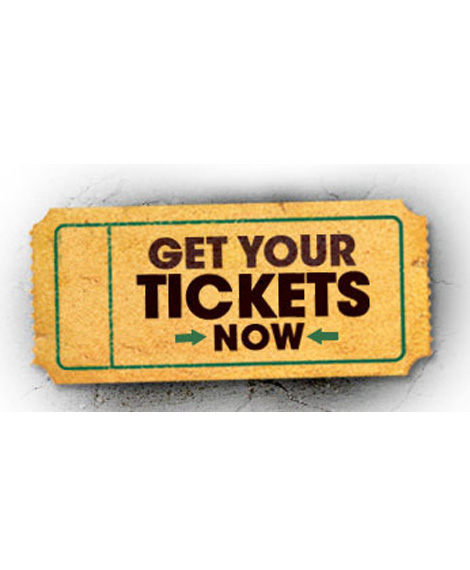 The WOW Experience is the main water sports provider at Treasure Bay Crystal Lagoon, hence we are able to provide you with the best deals and packages. Whether you are a visiting day pass guest or a hotel guest within Treasure Bay, we'll have special rates and attractive deals just for you!